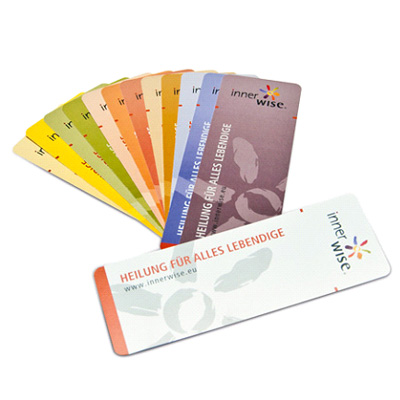 Testsystem English
13 testers in the shape of long-form cards covering over 321 questions
Checkup
My Body
Love and Relationships
Searching for Insight
Mine, Yours, Ours
Homework
The Self
My Life
Manipulation
Dimensions of Being According to Burkhard Heim
Processes
Environment
SystemsIn the healing cards pro, the test cards are already included.

Enhanced version of Test Card 8 for healing cards pro with three newly discovered forms of manipulation on the spiritual level.
In the new healing cards pro, the test card is already included.